School of Business Administration and Science
Our aim is to create inspirational leaders who change the world with our Business Administration Programs
Study Business Administration Programs at Texila
We make a pathway for the students to get well-trained in business administration courses.
The school of business administration provides the following courses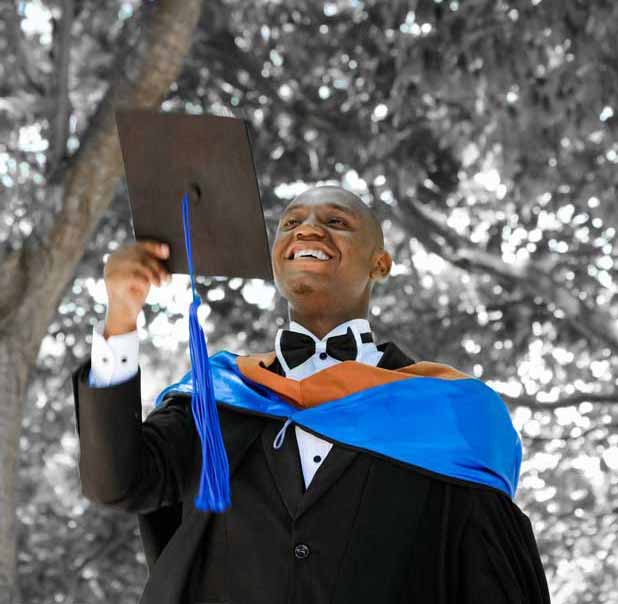 Bachelor of Business Administration (BBA)
Texila American University's Bachelor of Business Administration Program is designed to provide a solid base in the field of business management and business  administration.
It is one of our most coveted programs and opens up a myriad of opportunities for students. Students can work in various fields ranging from marketing to education.
The courses in business administration will improve students' ability to translate business insights & knowledge into actions that are suitable for our business environment.
Masters of Business Administration (MBA)
Our MBA Program is uniquely designed to create individuals who can succeed in diverse work environments.
A  Master of Business Administration degree from Texila American university will enable you to work in sectors such as finance & marketing, management, sales, and education, etc.
Students will fine-tune their leadership and critical thinking skills through our detailed and intensive curriculum.
At TAU School of Business Administration the class time is spent on active learning and mastery of academic content using modern learning methods. It is one of the popular business administration courses in Zambia.